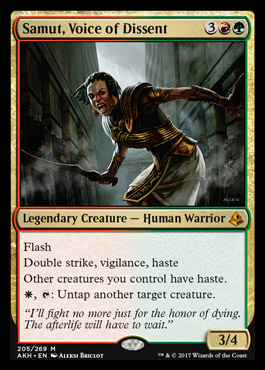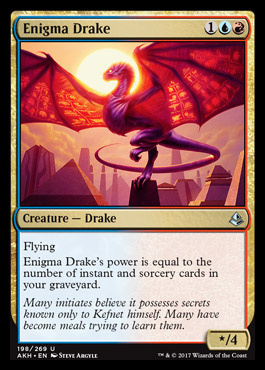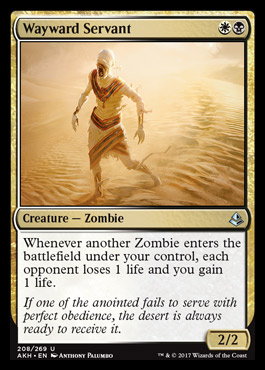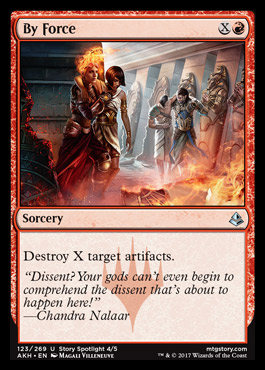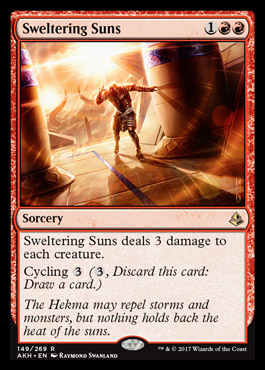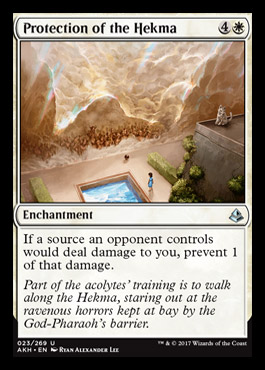 Samut
: New Naya commander. Really really powerful.
Drake
: Is the Chimera better because it has trample? 4 toughness is quite good .....
Zombie
: Now I want a WB Zombie commander AND a WUB Zombie commander!!
Super Shatter
: All the flavor. All of it. Chandra bringing down the house in the nexr block - AGAIN - seems highly likely.
Sweeper
: Good against little tokens. Good in standard. Good in the lategame. Good card good.
Protection
: Ehhhhh ........ Okey I guess???