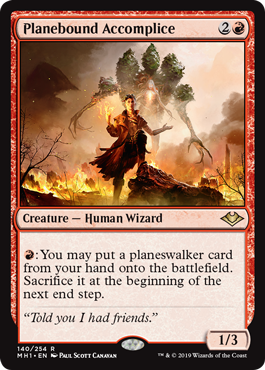 Hmmm, is there a place for Jund Superfriends (Jund Injustice Gang?) with this and ?
Depending on what he can fish out, I'm sure that there's
some
white-incorporating recursion deck that would be glad to incorporate him.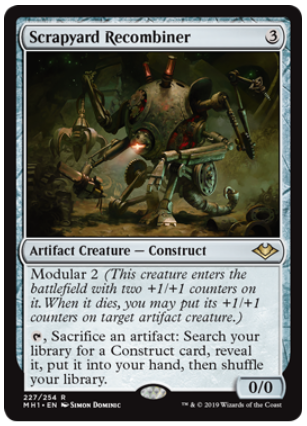 Now we wait to see if there's a
distinct
legendary Construct tribal leader (i.e. Morophon doesn't count).