KAAAAAAALIAAAAAA!!!!!!!!
But yeah I despise her as a commander, Every freaking Deck with her as a commander is designed to get her out turn 2 and it earns the scorn of not only myself but others as well. I wish to do unspeakable things to her, namely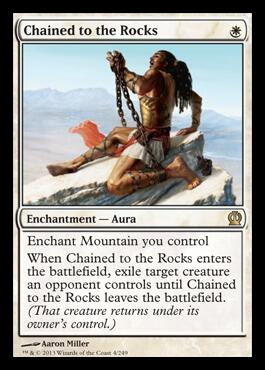 and express my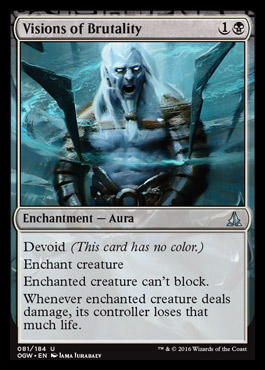 on her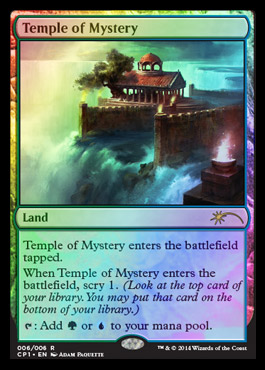 with my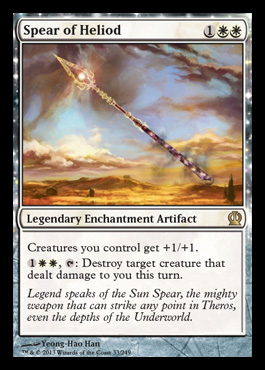 then lash her
with my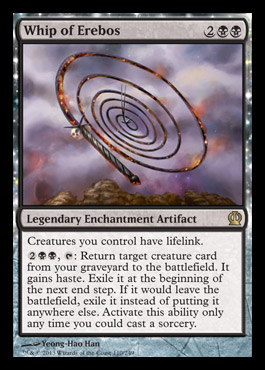 . I really bleeding hate her....