I'll try to give "Reader's Digest" discussion on this. All of these have had dedicated threads, and/or creeped up to derail larger threads at some point.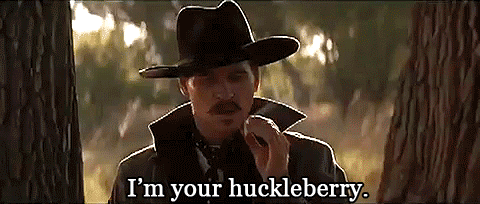 Thraximundar wrote:
I would like to understand why protein hulk is unbanned and reoccuring nightmare isn't.
Hulk piles take much more effort to setup than RN setups, first. Second, while stronger tools to get around Hulk combo exist- it's more useful in regular commander as a value card. Over time, the things that made Hulk bannable have just sortof melted away as being unimportant. Combo potential isn't the basis for bans anymore.
Recurring Nightmare
makes 20 minute turns- Flash Hulk loops can be demonstrated quickly; and Hulk piles no longer need to go infinite to simply be good. RN is the most extreme version of
Omniscience
, and functionally holds it's slot on the banlist to represent the entire strata of cards that try to push excruciatingly long turns- in which faulty math often occurs, rules are broken out of disinterest etcetc. The RN ban is symbolic of "Magic as Solitare" cards, by being the absolute most extreme way of pushing that.
Thraximundar wrote:
Idk if the cEDH community is represented by the ban list and maybe because they are A subset of edh they shouldn't be considered and play within the rules generally set.
cEDH is a fringe. Obtaining the cards to build the decks requires thousands of dollars in investment. Groups like Lab Maniacs express interest in pushing the rules as built by the RC to their limit. Noone is stopping them from designating their own banlist like the "French Commander" fringe.
Thraximundar wrote:
How about what you guys think emrakul the promised end and it's affect on the format.
It's easier to just recur a
Mindslaver
. Like Mindslaver, it's just usually super inefficient, makes games take longer than necessary, and only feels mean. There are plenty of cards that do that- and don't add to the time required to play out the games.
Thraximundar wrote:
Will the tuck rule come back?
Doubt it. The revised rule establishes the principal that the command zone exists to give a player constant access to their commander choice. As such, I find that if your Commander goes back to the CZ instead of the bin, you'd likely better have a good reason- since
Timetwister
variants no longer punish you for using your Commander as a graveyard resource (which was more of a problem than
Terminus
if I'm being honest.)