Carthain wrote:
From that experience, I can say it's strong and has potential to be stronger -- but all depends on how people use it. If you have cards in your deck to combo with it, sure it'll combo off well (and probably suck for others). If you just use it for some converting of life to cards for a bit -- Necro is stronger IMO.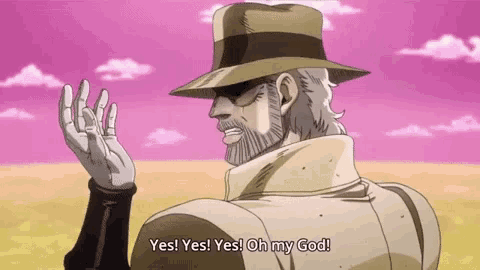 Thank you
I lost to it this week because a funny individual at our table was playing "Build an omnisicience Planeswalker Tribal", I was playing a Kefnet deck, we had a player with a Nissa Tribal deck, and a pretty cool
Yahenni, Undying Partisan
deck. I decide to play Kefnet on turn 3 instead of
Astral Cornucopia
; and Nissa player drops a
Sylvan Primordial
(we talked about it being banned, but noone was sour about it) to destroy alot of do-nothings my opponents had, and one of my Islands. Anywho, eventually the game slogged on long enough through the Yahenni player's unwillingness to destroy this dude's planeswalkers with his army of the damned, out of fear of Elf stuff coming down on him. So, Planeswalker tribal guy doesn't want to get his cannon countered, so he plays
Omnscience
- I
Spell Swindle
he attempts to play his Life-Cannon- I look at the
Arcane Denial
in my hand and say "not worth it". He plays the Citadel, and I'm just feeling interested. He nets enough life to kill one player and tries to hold that over the table for a round. I start recurring
Windfall
and
Dig Through Time
looking for
Patron of the Moon
or a way to recur my
Sphinx Bone Wand
.
Was fun- Citadel didn't actually do anything but draw a guy 2 cards over 2 turns.. Yahenni player dropped a
Grave Pact
- and refused to pressure down planeswalkers. Nissa player ran out of cards fairly quickly. I spent most of my effort to fix land drops. Just regular EDH stuff.